Incubus is a rock band that was formed in Calabasas, California. The band was created in 1991 by lead guitarist Mike Einziger, drummer Jose Pasillas and the lead vocalist Brandon Boyd, while they were in Calabasas High School. They quickly expanded to include Gavin Koppell, popularly known as "DJ Lyfe", and bassist Alex Katunich, nicknamed "Dirk Lance". The later additions were then succeeded by bassist Ben Kenney and DJ Kilmore respectively.
How Incubus started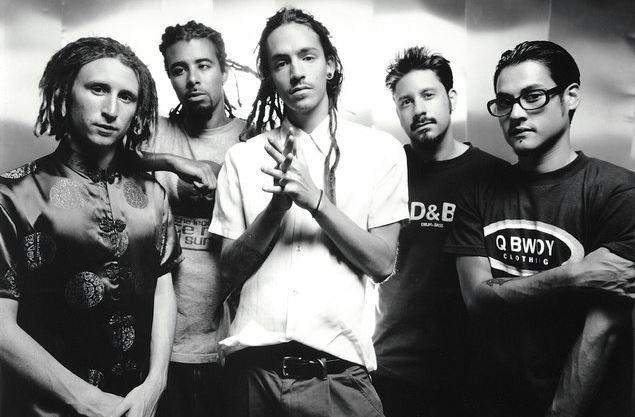 The band started recording their songs in a Santa Monica studio with their producer Jim Wirt and Chillum Records. They were able to record their songs when school ended. They recorded their first EP song in 1995 titled "Let Me Tell Ya 'Bout Root Beer". They later went on to produce their first album in 1995 titled "Fungus Amongus". They later produced S.C.I.E.N.C.E in 1997, which was their second album.
Musical Style and Influences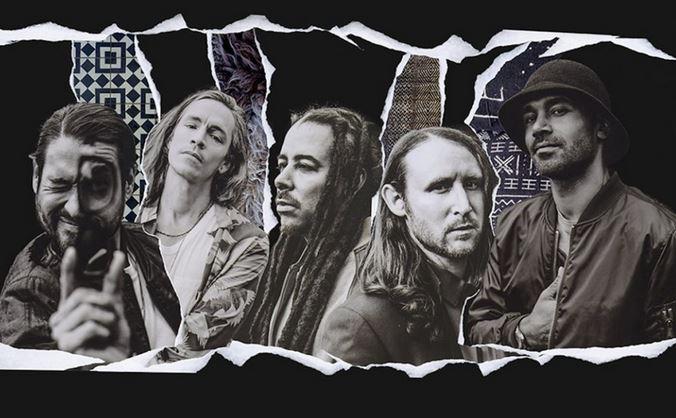 Over the years the band has produced ten albums, and eight of them have been full-length. Since the inception of the band, Incubus has integrated elements from different genres and styles, which have included alternative rock, alternative metal, heavy metal, art rock, funk, post-grunge, electro, jazz, funk metal, nu metal, hip hop, rap metal, pop, thrash metal, techno, and trip hop. The band's diversity has made them unique and consistently relevant.
A lot of critics have praised the band's intentions with regards to their diverse music style, although it has made it difficult to classify the band. The band was influenced by many old-time bands, which they claim have inspired their music, such as Alice in Chains, Faith No More, Red Hot Chili Peppers, Mr. Bungle, Stone Temple Pilots, Ani DiFranco, Rage Against the Machine, Fishbone, Beastie Boys, Suicidal Tendencies and Soundgarden.