Incubus is an American band that was formed in 1991 in Calabasas, California. This legendary rock band has sold over 13 million albums globally and over 8 million in America. It was made up of 7 members namely; Dirk Lance, Brandon Boyd, Mike Einzinger, Ben Kenney, Gavin Koppel and Jose Pasillas. The band's genres included; funk rock, pop rock, alternative metal, acoustic rock, funk metal and alternative rock.
Studio and Live Albums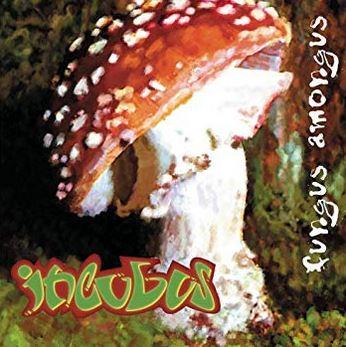 From 1995 to 2017, the rock band has released 8 studio albums namely; Fungus Amongus, S.C.I.E.N.C.E, Make Yourself, Morning View, A Crow Left of the Murder, Light Grenades, If Not Now, When? And 8. Four live albums; Live at Lollapalooza (2003), Japan (2004), Sweden (2004), Malaysia (2004) and iTunes Live from SoHo. Four video albums; When Incubus Attack (Volume 2), The Morning View Sessions, Alive at Red Rocks and Look Alive.
Singles and Compilation Albums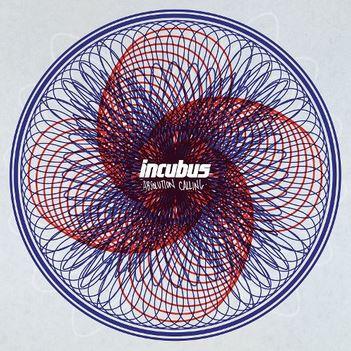 The band has over 30 hit singles that include; Take Me to My Leader, A Certain Shade of Green, Redefine, New Skin, Pardon Me, Stellar, Drive, Wish You Were Here, Circles, Nice to Know You, Warning, Are You In?, Megalomaniac, Agoraphobia, Neither of Us Can See, Make a Move, Anna Molly, Dig, Love Hurts, Oil and Water, Let's Go Crazy, Black Heart Inertia, Adolescents, Promises, Absolution Calling, Trust Fall,
Nimble Bastard, Glitterbomb, State of the Art, Undefeated, Loneliest, No Fun, and the Warmth (a live recording). They also have nine compilation albums that were produced between 2005 to 2013 that include; Mix, Morning View/Make Yourself, S.C.I.E.N.C.E/Fungus Amongus, Monuments and Melodies, Morning View CD/ The Morning View Sessions DVD, The Essential, 3 original album classics, Playlist: The Very Best of Incubus and HQ Live boxset.