American singer Brandon Boyd was born on 15th February 1976. He is best known for being the lead vocalist of Incubus, a multi-platinum rock band from America. A natural singer, he is also an author, musician, visual artist and songwriter. He is also widely known for his wide variety of tattoos and his give-back believing nature. At this moment in time, Boyd has had three books published.
Personal Life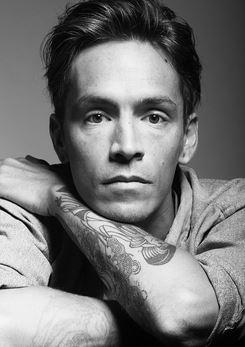 Brandon Charles Boyd was raised by his parents Charles Boyd and Priscilla in Calabasas, California. His parent are also veterans of the entertainment industry, so, naturally, this helped grow his artistic and musical side when he was growing up. Ricky Taylor, Brandon's childhood friend, was another inspiration behind him writing music and growing his skills. His brother, Jason, is also a singer in a band.
Career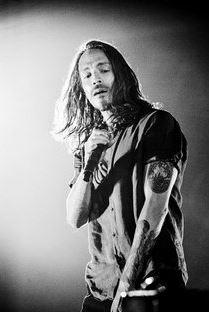 Incubus released their first album Fungus Amongus in 1995 and their second album, called S.C.I.E.N.C.E, was released in 1997. However, these first two albums didn't get much recognition. The band got its first huge break when they released the album Make Yourself in 1999. Boyd also believes in charity work, so he is involved in many charity causes and social events like the Plastic Use Awareness Camp.
During his career as an author, Boyd has has three books published that are well worth reading – White Fluffy Clouds: Found Inspiration Moving Forward published in 2003, From the Murks of the Sultry Abyss published in 2007 and So The Echo published in 2013. Sons of the Sea is another band founded by Boyd in 2013. He was also named as MTV's Weapon of Mass Heartbreak by Spin Magazine.